Video Slots
You're here to play Video Slots. And you're in the right place in space. Want to know more about these games and how they were developed?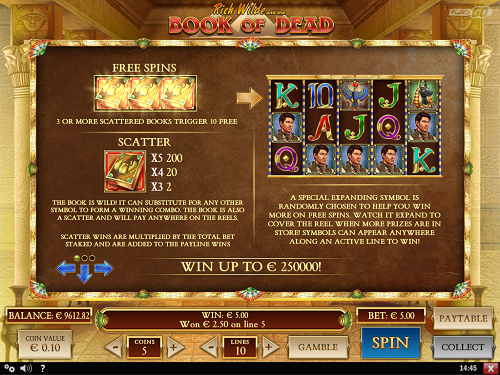 A history of online video slots
The first Video Slot ever created predated the first space station – by almost a century. In 1891, Sttiman and Pitt (New York) invented a creation with five drums and a lever which activated the reels – the drums – and 50 card symbols. Highly popular in bars and pubs, they became known as One-Armed Bandits due to their single lever – and the fact that they also took money.
Charles Fey emerged with a proper slot machine in California, 1895, with 3 reels and a simpler mechanism that however paid out automatically. Fey's machine became known as the Liberty Bell. Other variants and derivations sprouted all over the US, until the first real video slot was created in 1976, featuring a display mounted inside a cabinet. In 1978, IGT bought the technology and went on to become leaders in the industry. Online casinos became a thing in the 90's through Microgaming – and from there onwards, we know the story.
The main difference between Indian online casinos and brick and mortar casinos is that the former are more convenient. No need to travel to an actual casino, you can choose from a variety of online Indian casinos at the click of a finger, no smokers bothering you (well, that's up to you), and you can also play video slots for free in demo mode if you want to try them out. In addition, you'll see how the video slot software has evolved to create fantastic themed games, with amazing graphics, animations and bonus features – a typical video slots bonus would be, for example, free spins.
Video Slots Online Categories
Video slots can be split up in different categories. For example, classic video slots are usually set on three reels, and they will probably remind you of the 80's and feature cherries, bells, grapes, and red sevens. Classic video slots are highly popular among players, even though they have aged in comparison to, for example, the modern video slots who look more like video games with a multitude of reels (5, 7 or even 9) and a myriad of features such as bonus Free Spins and scatters or sticky wilds. At Genesis Casino, you'll find of the best video slots such as NetEnt's Starburst or Play'n GO's Book of Dead, just two mention two legendary slots.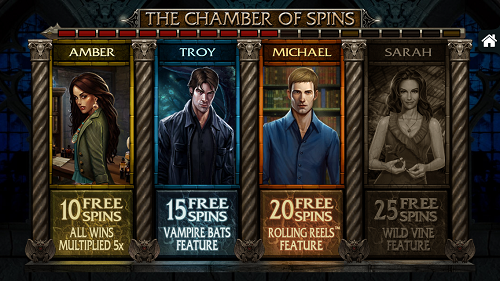 Some Video Slots could fall snugly in the 3D Slots category, as they have a more 3D look and feel, and sometimes you'll feel as if you're playing a game you'd usually find on a high-powered gaming console. Then, another category of slots is the Progressive Jackpot category: here, the game is networked with other casinos and each bet contributes to a massive prize pot – and there could be a lucky winner who takes it all by landing a special combination. You cannot play progressive slots for free, unlike other games.
You can now also play at Genesis Casino on mobile – and this also includes other categories such as video poker slots and table games or even Live Casino, which you can read about elsewhere in this casino. Among the most popular Video Slots, you'll find Vikings Go Berzerk from Yggdrasil and Bonanza from Microgaming.